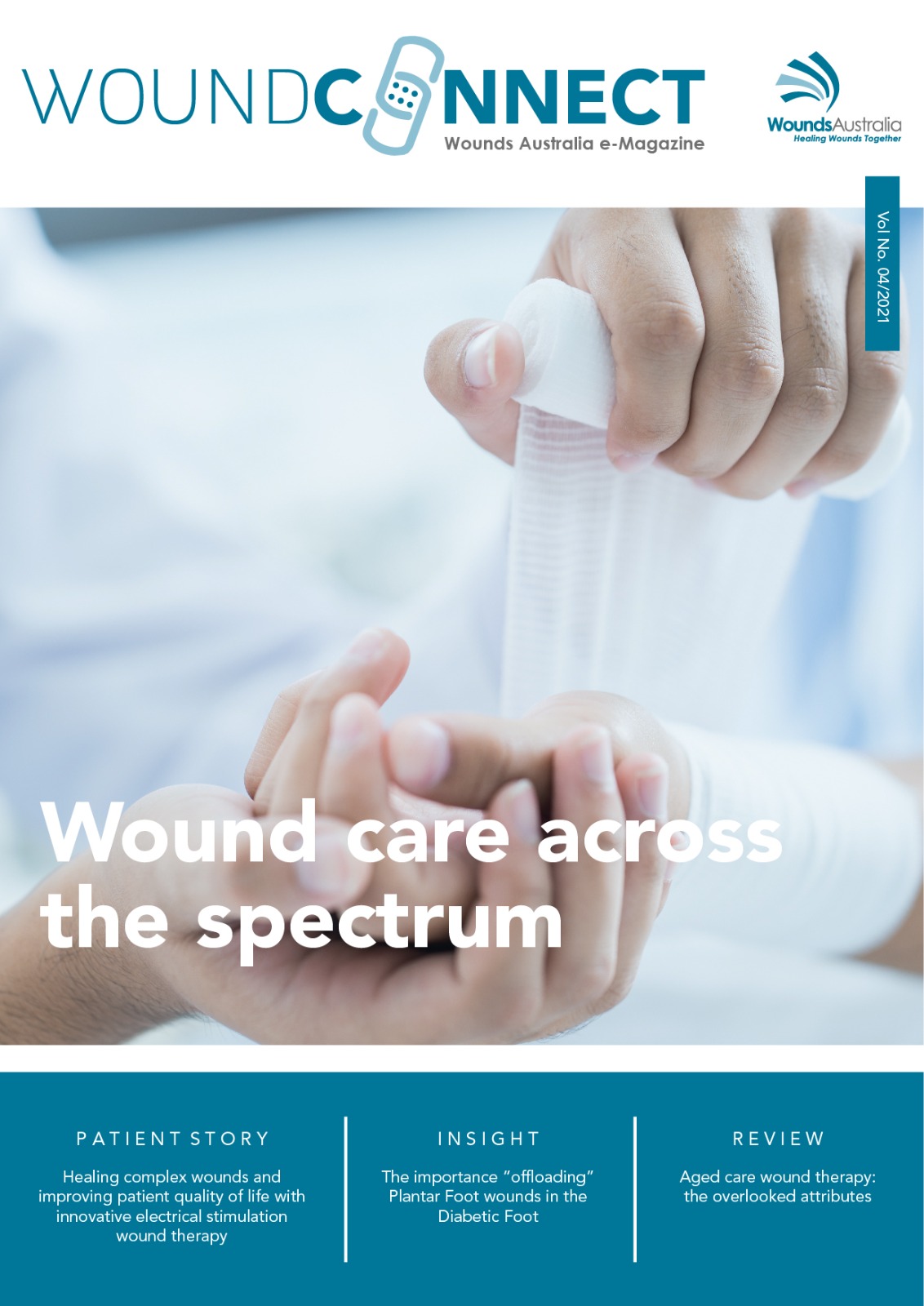 The Wounds Australia online magazine.
WoundConnect is the official e-magazine of Wounds Australia and an exclusive member benefit.
It serves as a platform to share our members' knowledge and professional experience in wound prevention and management. Articles range from case studies to academic reviews, providing a rich and varied read.
Contributions from members are encouraged as per our submission guidelines.
From 2023, WoundConnect will be published biannually.
PREVIOUS ISSUES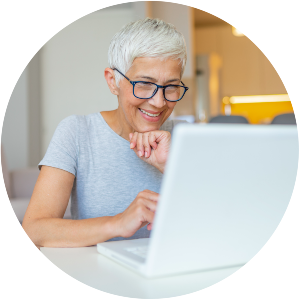 WPR Journal
The official Wounds Australia journal is now open access.