Access to the latest research evidence is just one benefit of being a Wounds Australia member. On this page, you will find a range of up-to-date publications on a variety of aspects of wound care.
All electronic resources are free for members to download.

Some electronic resources are offered free to everyone.

Print copies of some publications are available (and heavily discounted for members).
Click each title to find out more.
Interested in reproducing content from our publications? Please read our extract guidelines below.
Wounds Australia supports educational and knowledge-sharing activities that promote wound care best practice in Australia and beyond. We welcome the use of our content for this purpose but ask that you observe our extract guidelines.
What is an extract?
Extracts include text, charts, tables, diagrams, photographs or any other material contained in Wounds Australia publications.
Extract guidelines
Definitions from any glossary in a Wounds Australia publication may be used without permission.
You must apply for permission to use content from Wounds Australia publications by completing this form.
Permission is granted for a specific use; permission to use content in additional documents will require separate approval.
Extracts must be accompanied by this acknowledgement: 'Reproduced with permission of Wounds Australia. All rights reserved.'
We reserve the right to decline extract permission at our discretion.
Extracts from draft documents (which will be clearly marked as draft material) are not permitted.
Copyright: Extracts may be used within the provisions of Australian Copyright Law.
For use of Wounds Australia content outside of these guidelines, please email us:
admin@woundsaustralia.org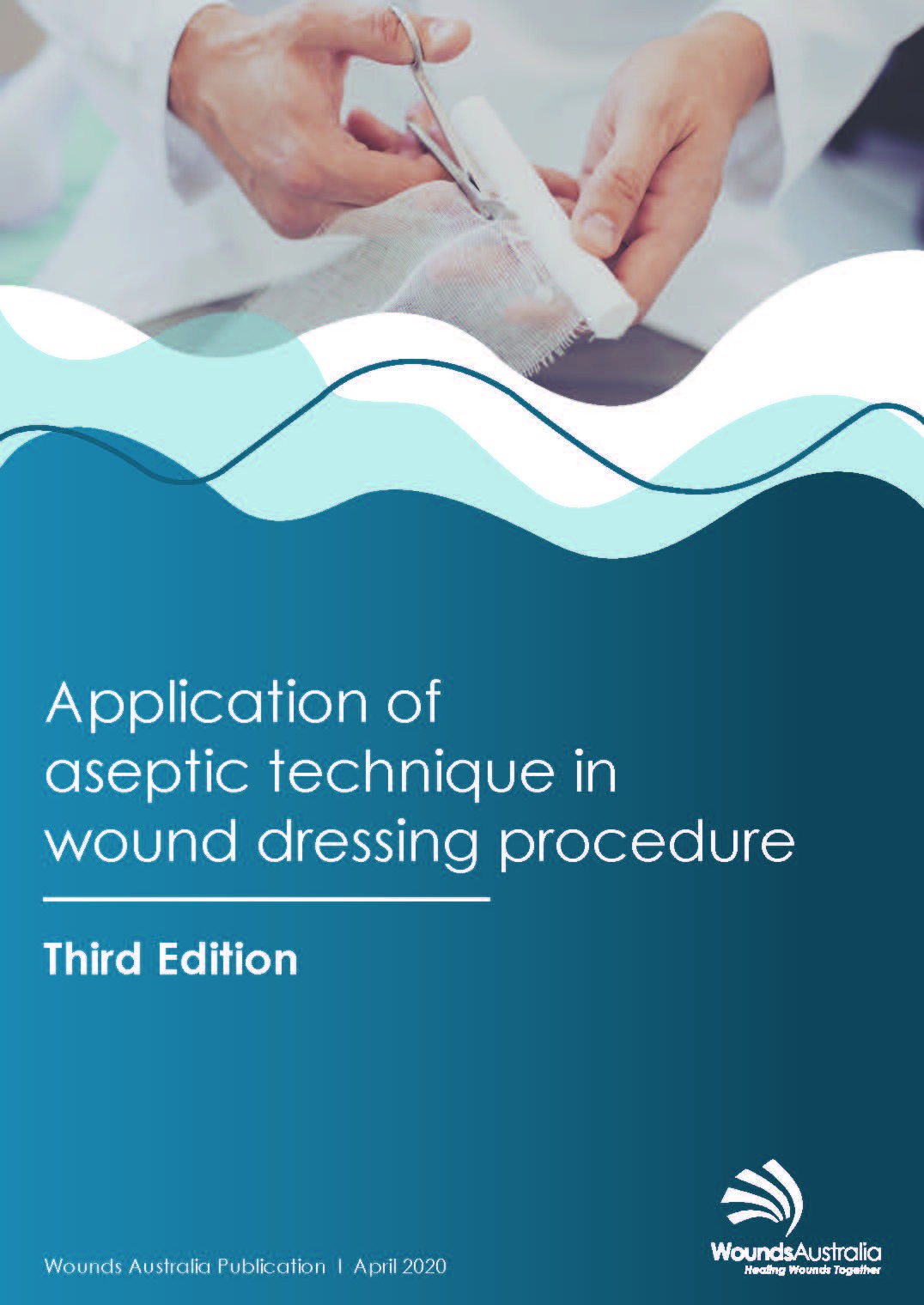 Aseptic Technique
A consensus document developed by Wounds Australia with a diverse group of healthcare professionals across Australia and from varied professional and geographical backgrounds. It outlines key considerations in the application of aseptic technique, including cleaning and environmental aspects, wound cleansing, the storage of wound care products, and the use and management of open-but-unused dressings.
Available as full or abridged versions.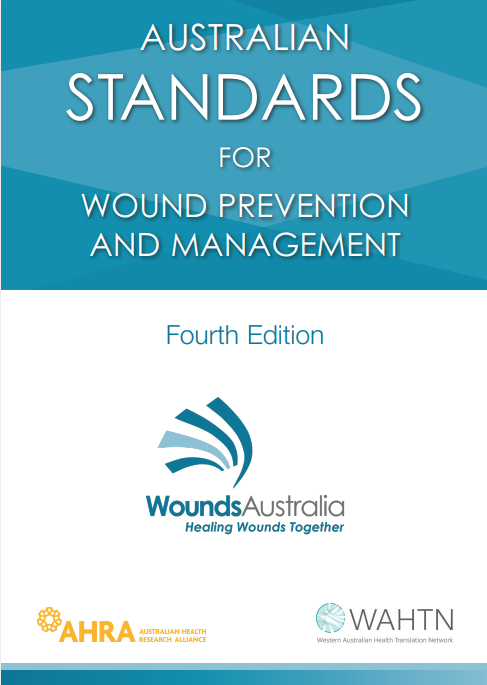 Wound Standards
This revised fourth edition presents a framework based on current evidence for promoting best practice in wound prevention and management. The Standards are a valuable tool for guiding clinical practice and the development of policies, procedures and education programs.
Their aim is to facilitate the embedding of best practice standards across care settings, as part of Wounds Australia's mission to reduce the harm caused by chronic wounds.
DOWNLOAD FREE
BUY PRINT EDITION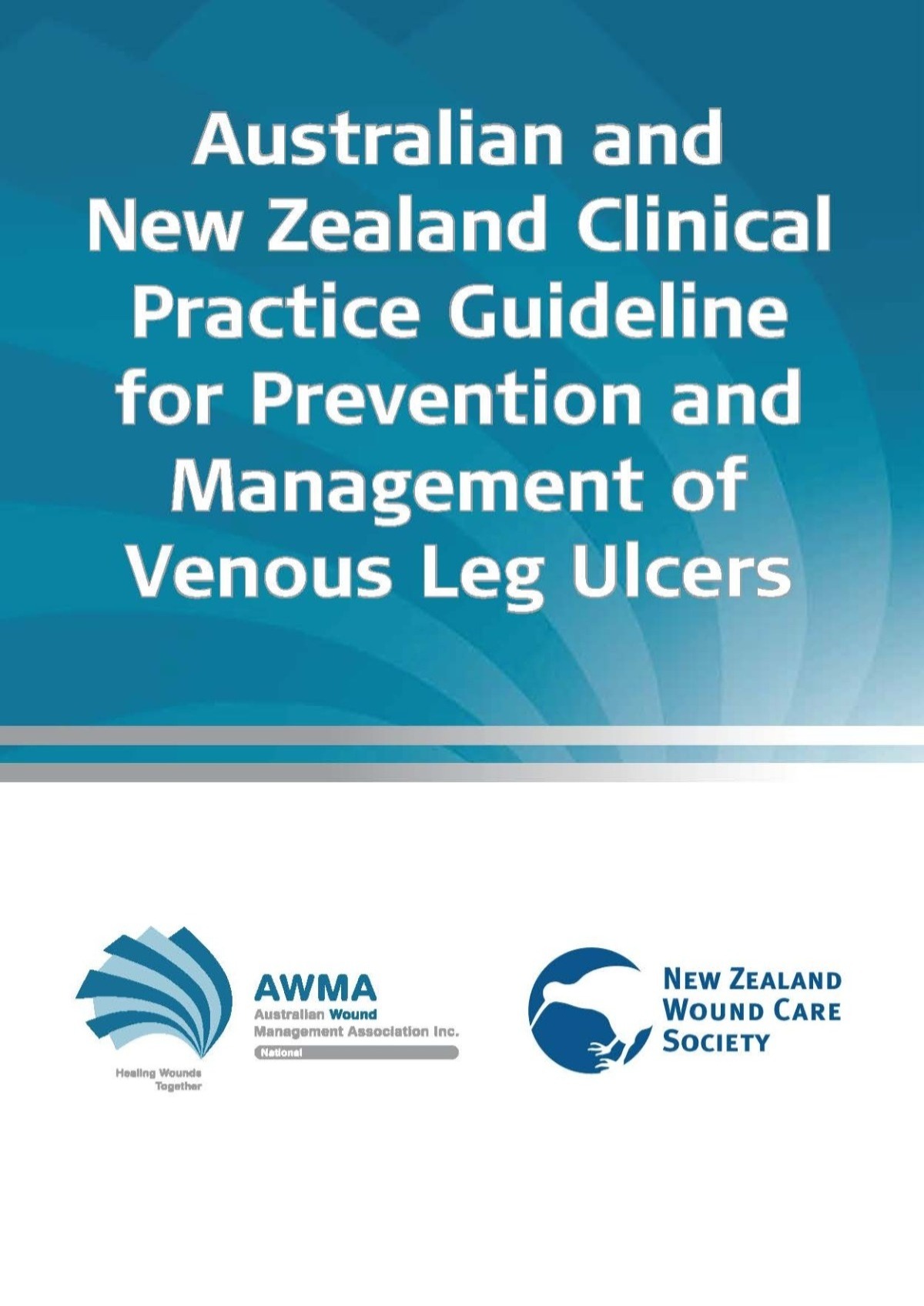 Venous Leg Ulcer Guideline
The Australian and New Zealand Clinical Practice Guideline for Prevention and Management of Venous Leg Ulcers consensus presents a comprehensive review of the assessment, diagnosis, management and prevention of VLUs within the Australian and New Zealand healthcare context, based on evidence available up to January 2011.
An updated Guideline is currently in production and due for publication in 2023.
COMPLETE
ABRIDGED
FLOW CHART
Managing Wounds as a Team
Healing a chronic wound often requires a care team from a range of disciplines. Accessing these services can be a complex and confusing experience for the patient, but the multidisciplinary approach can also present challenges for the healthcare personnel involved.
This Wounds Australia position document – a joint initiative with the European Wound Management Association (EWMA) and the Association for the Advancement of Wound Care (AAWC-USA) – presents a patient-centred model for a team approach to wound care that will serve as a valuable guide for healthcare professionals.
DOWNLOAD FREE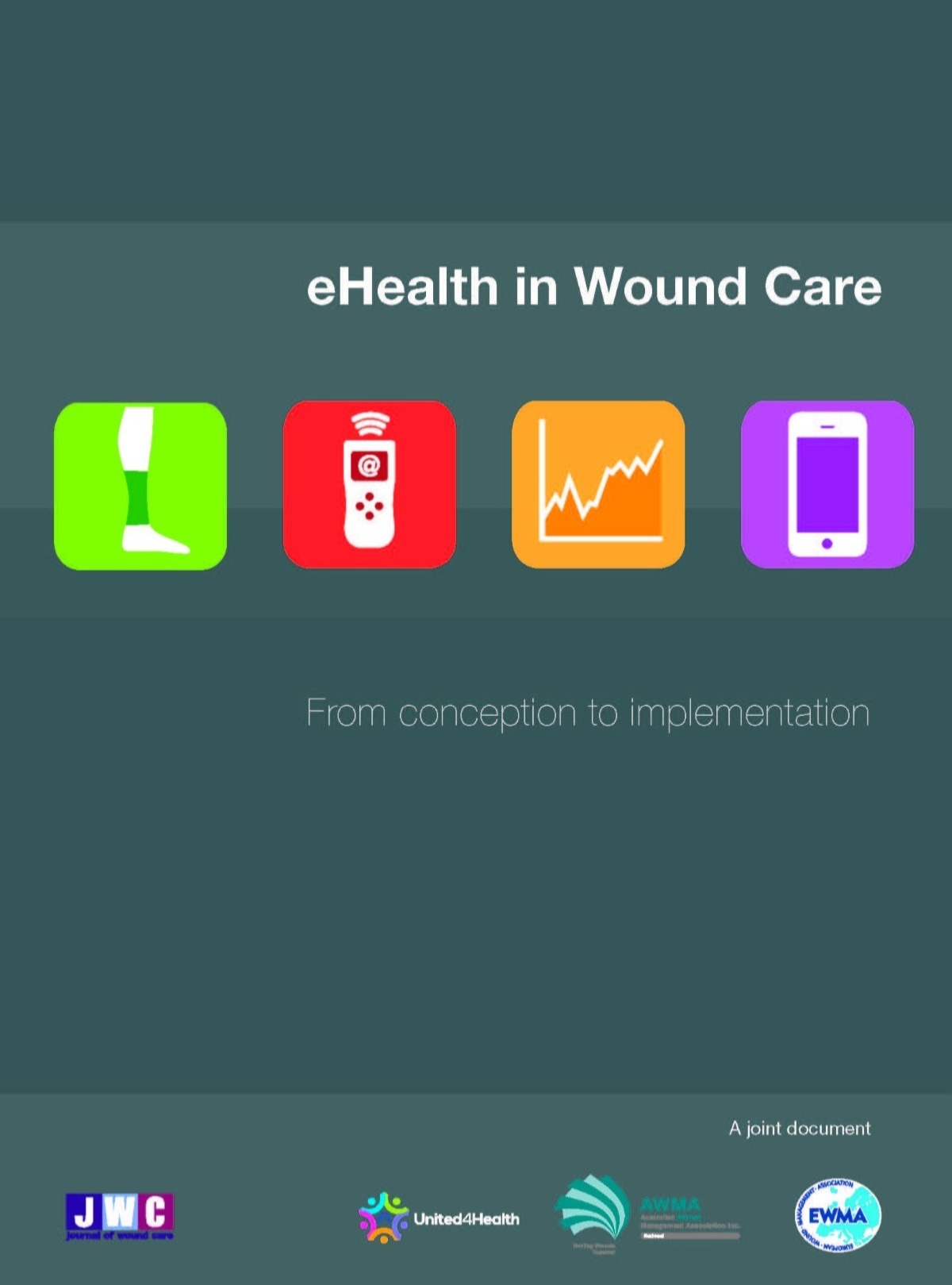 eHealth in Wound Care
A rapid and structured overview for clinicians of eHealth (telehealth and telemedicine) applications in wound care, including terminology, methodology, benefits and barriers to implementation. This 2015 publication is a joint project of EWMA and Wounds Australia.
DOWNLOAD FREE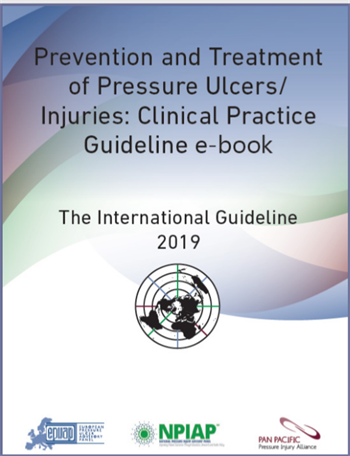 Pressure Injury Guideline
A joint initiative of health promotion associations EPUAP, NPIAP and PPPIA – of which Wounds Australia is a member – the Clinical Practice Guideline (CPG) recommends evidence-based practices for preventing and treating pressure injuries, advice on implementing these practices, and a guide to auditing best practice using 20 quality indicators.
Please note: extract approval must be applied for with the publishers via the button below.
BUY NOW
BUY NOW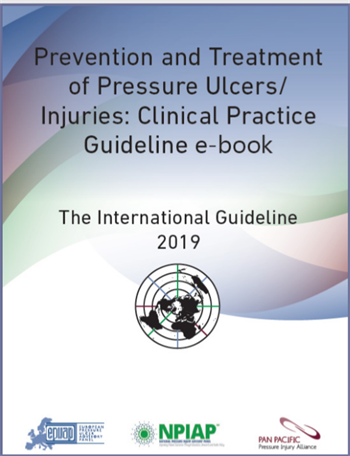 Pressure Injury Quick Reference Guide
The Quick Reference Guide (QRG) is designed for busy health professionals. It gives a quick summary of the evidence-based recommendations, good practice statements and quality indicators in the CPG and is not intended for use in insolation. Free electronic downloads and purchased hard copies can be accessed through the button below.
Please note: extract approval must be applied for with the publishers via the button below.
DOWNLOAD FREE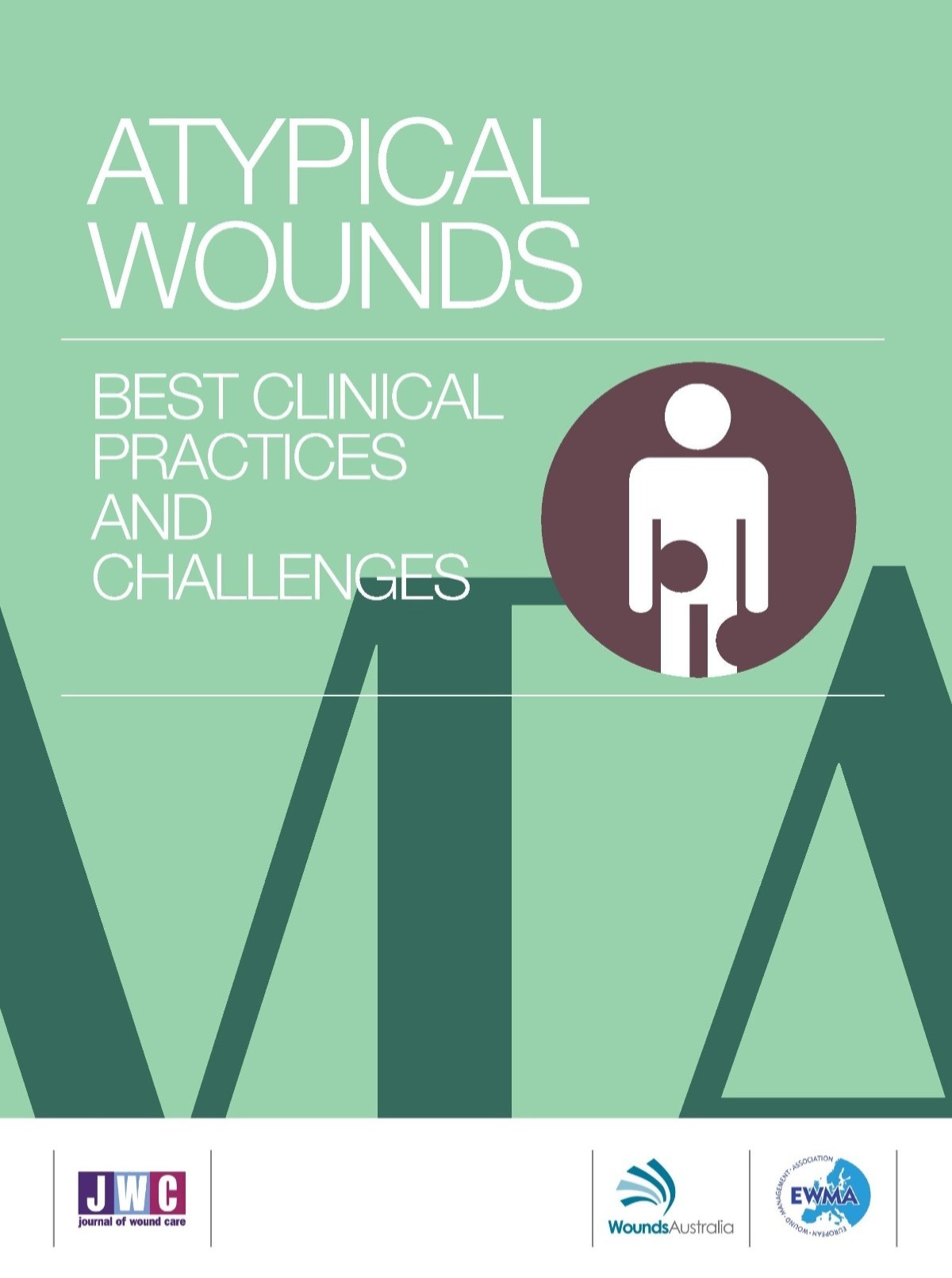 Atypical Wounds
Atypical wounds comprise about 20% of all wounds and are expected to become more common as our population ages, so it's essential that healthcare professionals understand how to identify them and refer to an expert where necessary. This document covers diagnosis and treatment based on evidence from research.
DOWNLOAD FREE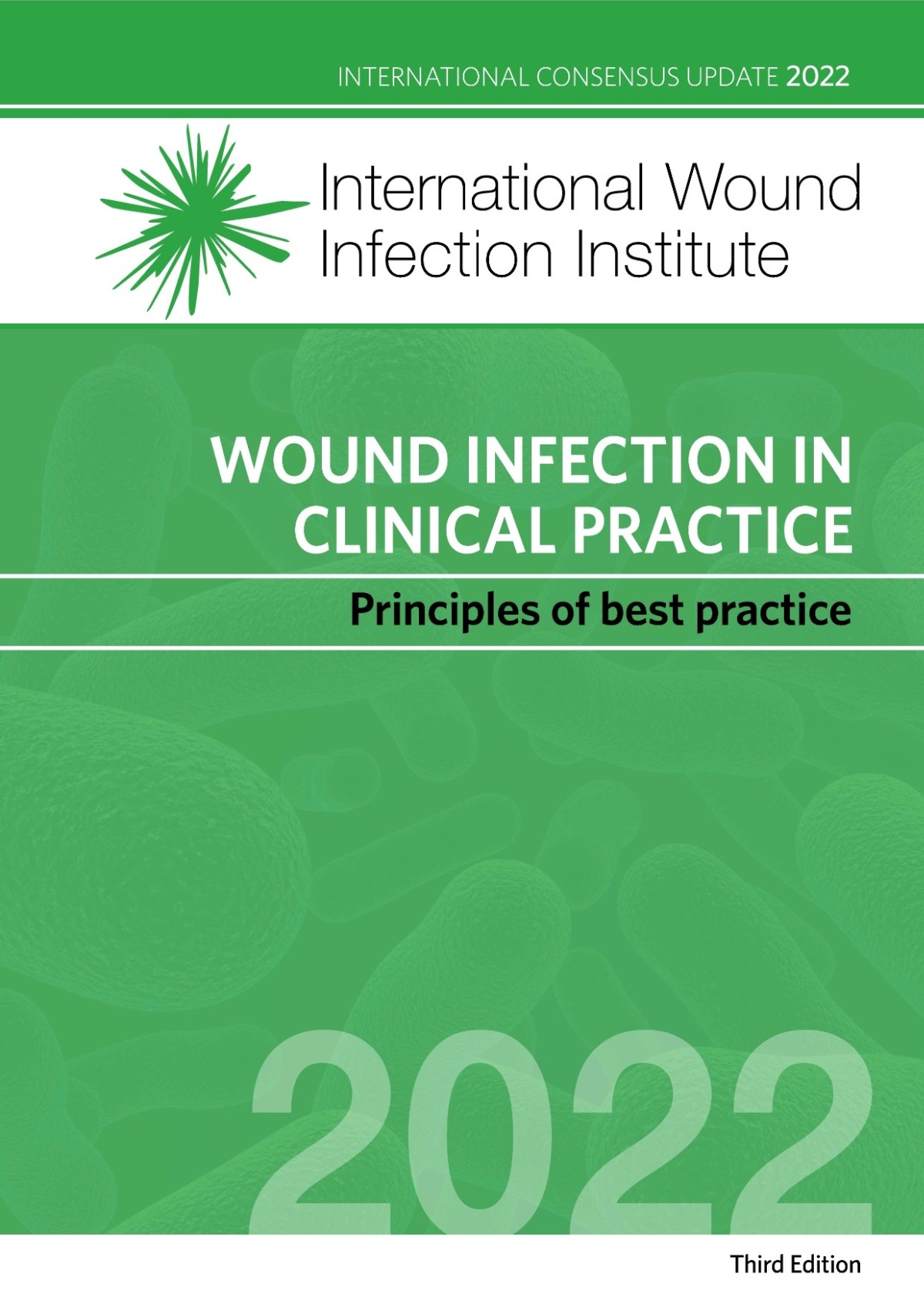 Wound Infection in Clinical Practice
A practical, updated resource that is easy to use and understand, this international consensus document covers terminology, diagnosis, stages of wound progression, biofilm, wound bed management, antimicrobial therapy and much more.
DOWNLOAD FREE
Use of Oxygen Therapies in Wound Healing
Oxygen is critical to the reconstruction of new vessels and connective tissue, and to resistance to infection, necessary for wound healing. This guide to oxygen therapy is designed to give an overview of treatment options, their impact on healing rates and their uses with different wound types.
The guide is a joint publication of Wounds Australia and the European Wound Management Association (EWMA).
DOWNLOAD FREE