Exclusive content
Networking
Shape the future of wound care
Professional recognition
Discounts
Enhance your CV by volunteering
Become a member in just four simple steps! Start by selecting the membership type that applies to you.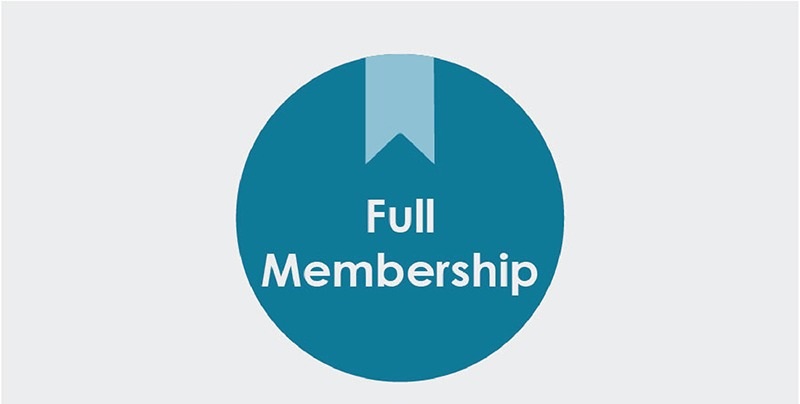 For any individual:
With recognised Medical, Nursing, Allied Health or Scientific qualifications involved with or interested in wound management
Who does not meet eligibility criteria for other membership types.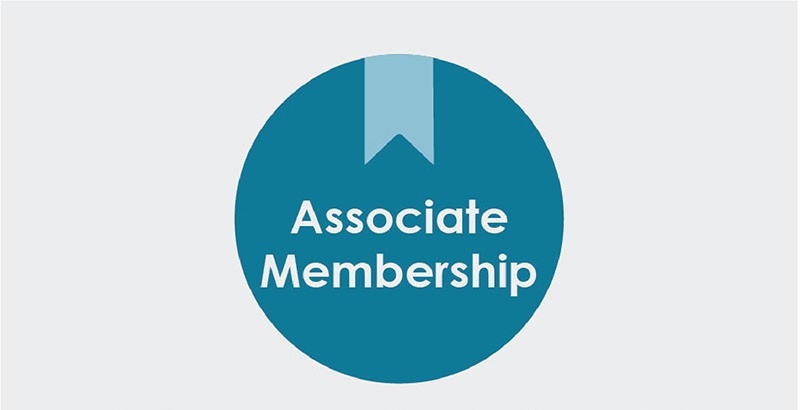 For anyone who:
Is retired
Is not activel

y

working in wound management
Does not have recognised medical, nursing, allied health or scientific qualifications
Has any role or business involved with the manufacture, direct wholesale, sale and/or distribution of any product used in wound prevention or management.
One-time joining fee.
All new and lapsed memberships will incur a fee of $30 to establish a new member profile or reactivate an existing one.