By purchasing Wounds Australia products, you're supporting our work to minimise the harm done by wounds in Australia. Thank you!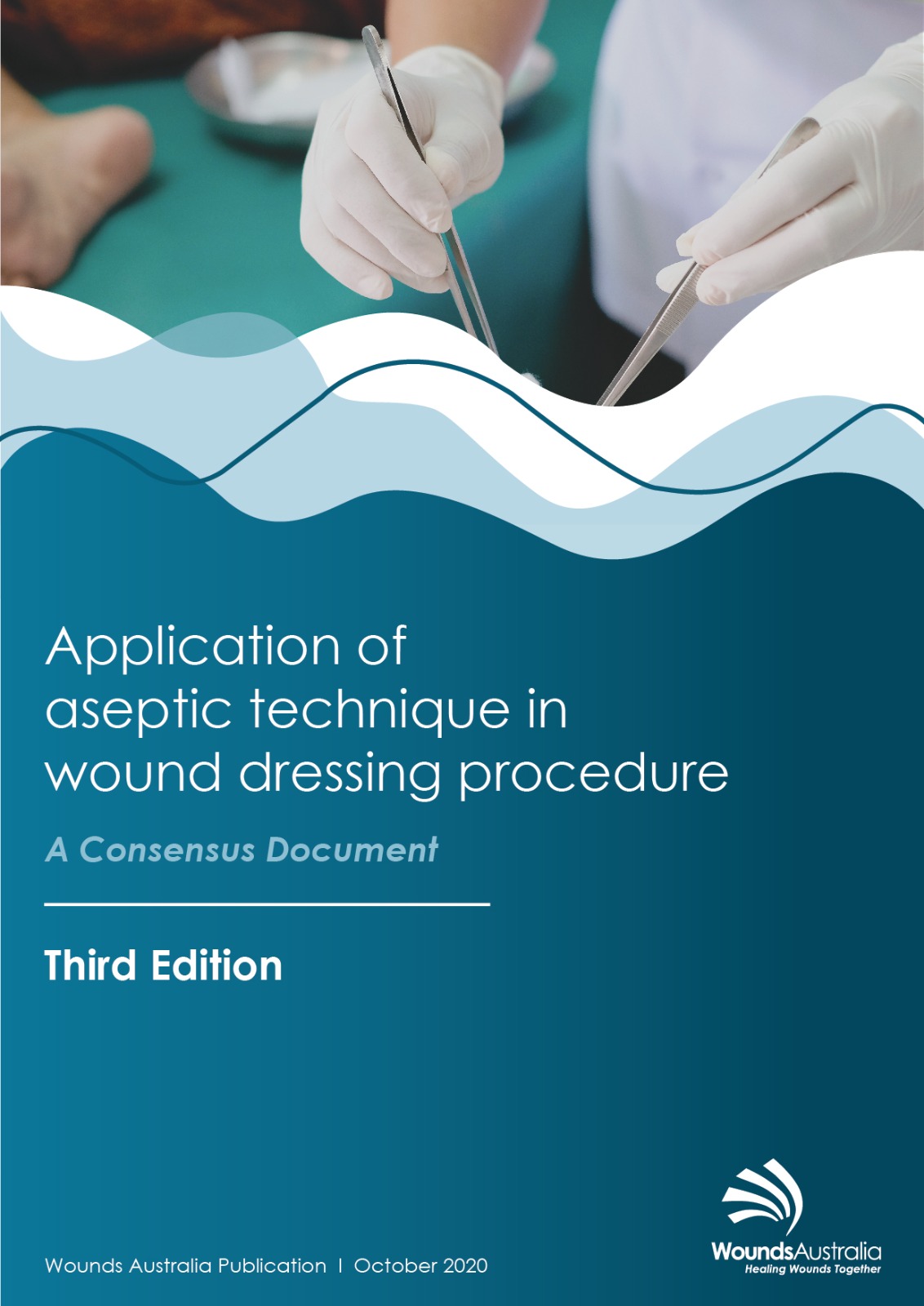 ASEPTIC TECHNIQUE
PRINT & PDF DOWNLOAD OPTIONS
A consensus document developed by Wounds Australia with a diverse group of healthcare professionals across Australia and from varied professional and geographical backgrounds. It outlines key considerations in the application of aseptic technique, including:
cleaning and environmental aspects
wound cleansing
the storage of wound care products
the use and management of open but unused dressings, and more.
Available in print and as an abridged electronic download.
Print: $19 (members), $29 (non-members)
Abridged download: $15 (members), $25 (non-members)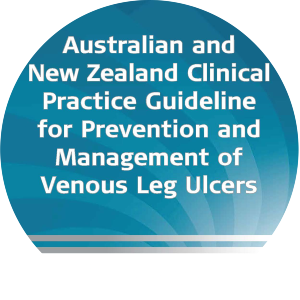 As part of our commitment to improving wound care standards, we also offer a range of publications free to download.