Join thousands of Australians in the battle against our hidden epidemic: chronic wounds. Here are some of the simple things you can do to get involved.
During national Wound Awareness Week in 2022, we introduced a new campaign mascot.
Meet Oozie T. Wound, a fun character with a serious message to share about the unsightly, uncomfortable and sometimes embarrassing realities of life for more than 450,000 Australians living with wounds.
Oozie invites Australia to 'embrace the ooze' during Wound Awareness Week by hosting a Big Oozie Bake Off morning tea!
Simply register your event with us, bake or buy your oozy treats – from jam donuts to custard eclairs, if it oozes, it's in! – and start a conversation about wounds.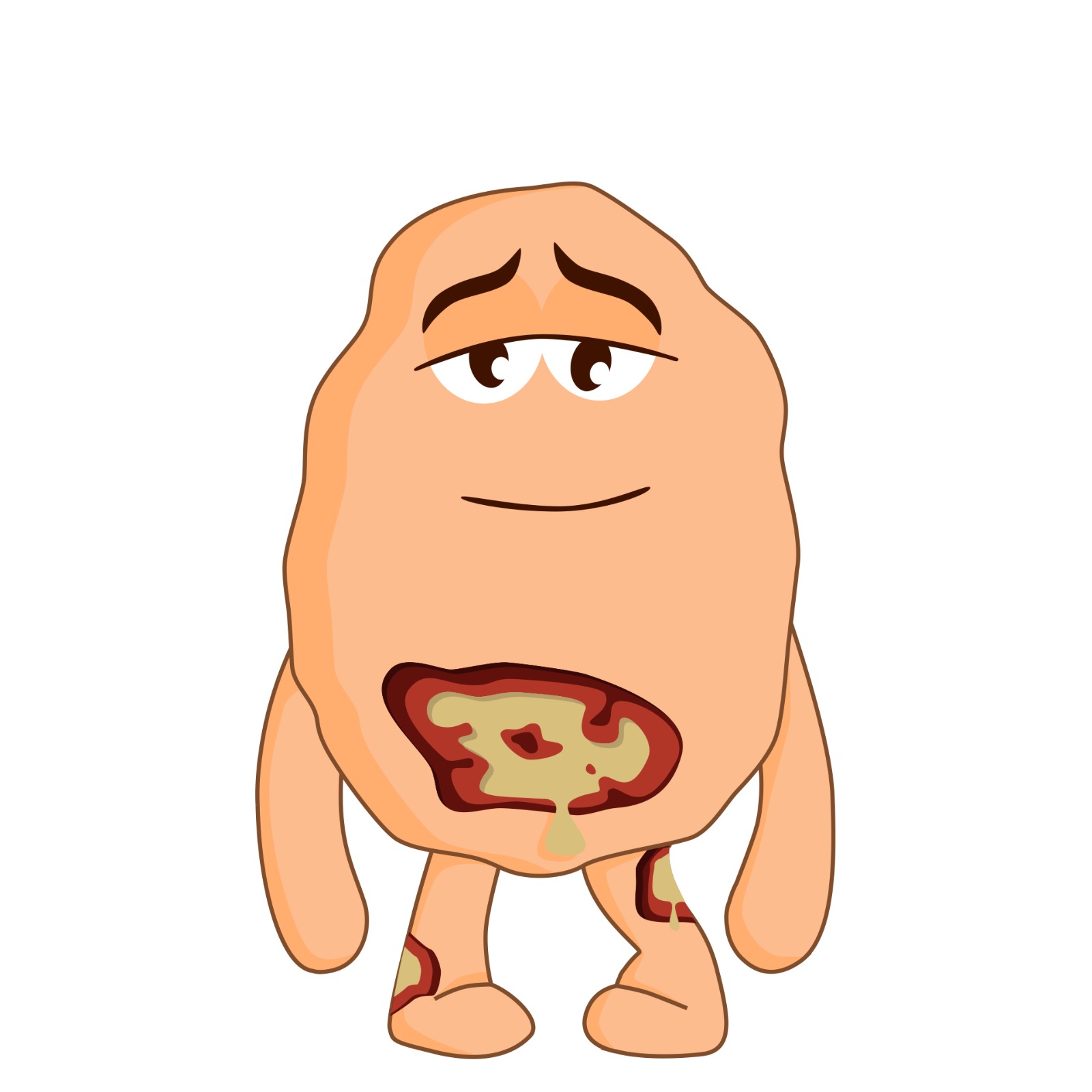 Name: Oozie The Wound
Star Sign: Leo
Age: born August 2022 during Wound Awareness Week
Profession: Wounds Australia mascot and spokeswound
Favourite food: Donuts, eclairs and lemon drizzle… anything that oozes
Favourite song: Heal Me by Lady Gaga [listen]
Hobbies: Baking, travel and raising awareness of chronic wounds
It's easy to show your support for Australians living with wounds – and the professionals who care for them – during Wound Awareness Week every September.